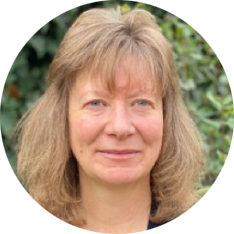 Following a career of 33 years in Barclays, the majority in Corporate Banking, I was introduced to Renew and joined in the Summer of 2021.
From my banking experience I have knowledge of a wide variety of businesses including those in the charitable sector and outside my work have held a number of trustee positions over many years.
Renew is a wonderful organisation providing a much needed Counselling service to people of all ages and backgrounds including many who are marginalised and isolated. 
 I am privileged to be one of the Trustees supporting this vital work.